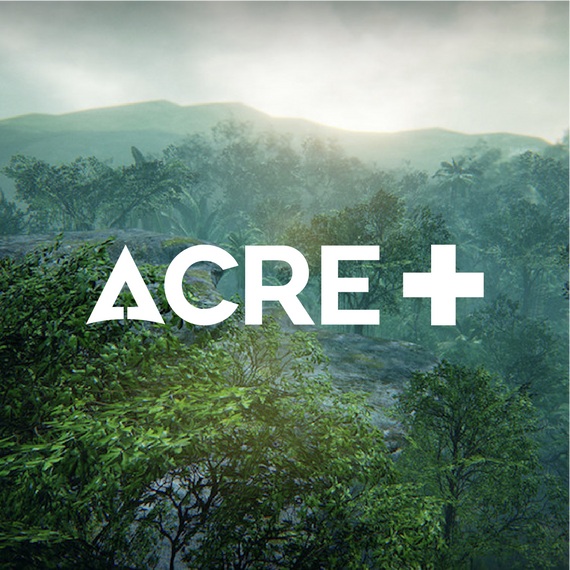 ---
By joining Acre+, you're taking a stand for the future of our planet by committing to the protection of our planet's most vital ecosystems every month.  For less than a few cups of coffee, you can be a part of the change the world so desperately needs right now.  Choose from one of four tier levels for your commitment and join us in the fight to save our rainforests!
Plant Advocate - $10 (1 Acre Saved + 1 Tree Planted)
Tree Lover - $20 (2 Acres Saved + 2 Trees Planted)
Earth Warrior - $40 (5 Acres Saved + 5 Trees Planted)
Rainforest Guardian - $100 (20 Acres Saved + 20 Trees Planted)
Aside from the environmental impact that your contributions make, 30% of all Acre+ subscriptions also go directly to the indigenous communities that we work with to provide additional support for food and medical care.